Welcome to GigWorx - Bozeman, Montana's Premier Work Solution!
Take charge of your work schedule with GigWorx. Whether you're looking for flexible employment or seeking high-quality, on-demand staff, GigWorx is here to empower you.
Gain valuable real-world experience across a wide range of industries, including administration, construction, hospitality, and more.

Experience the convenience of accessing reliable, on-demand staff to support your business at a moment's notice.

Connect with a pool of talented individuals who are ready to contribute their skills and expertise.
Unlock a world of opportunities. With GigWorx, you're always in charge.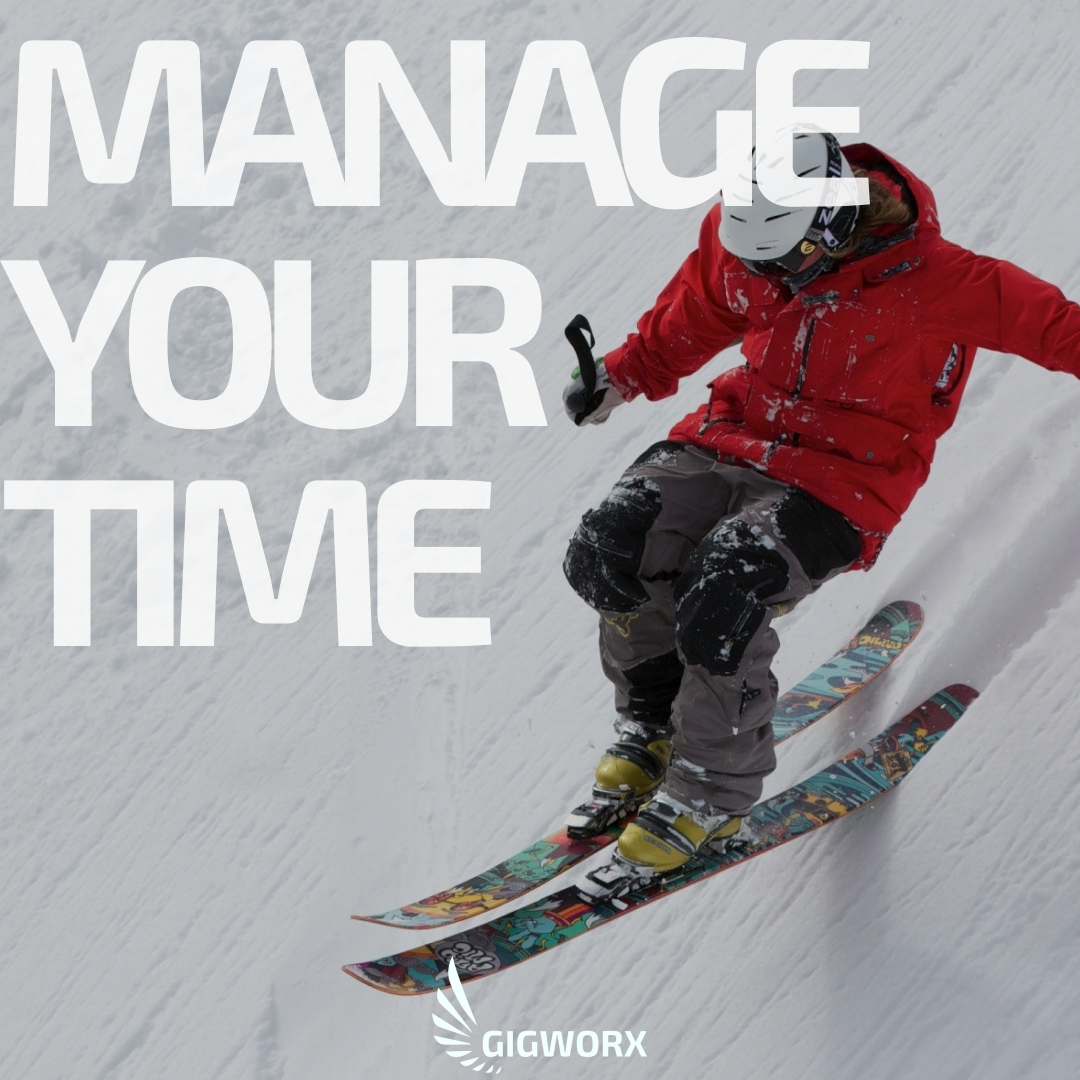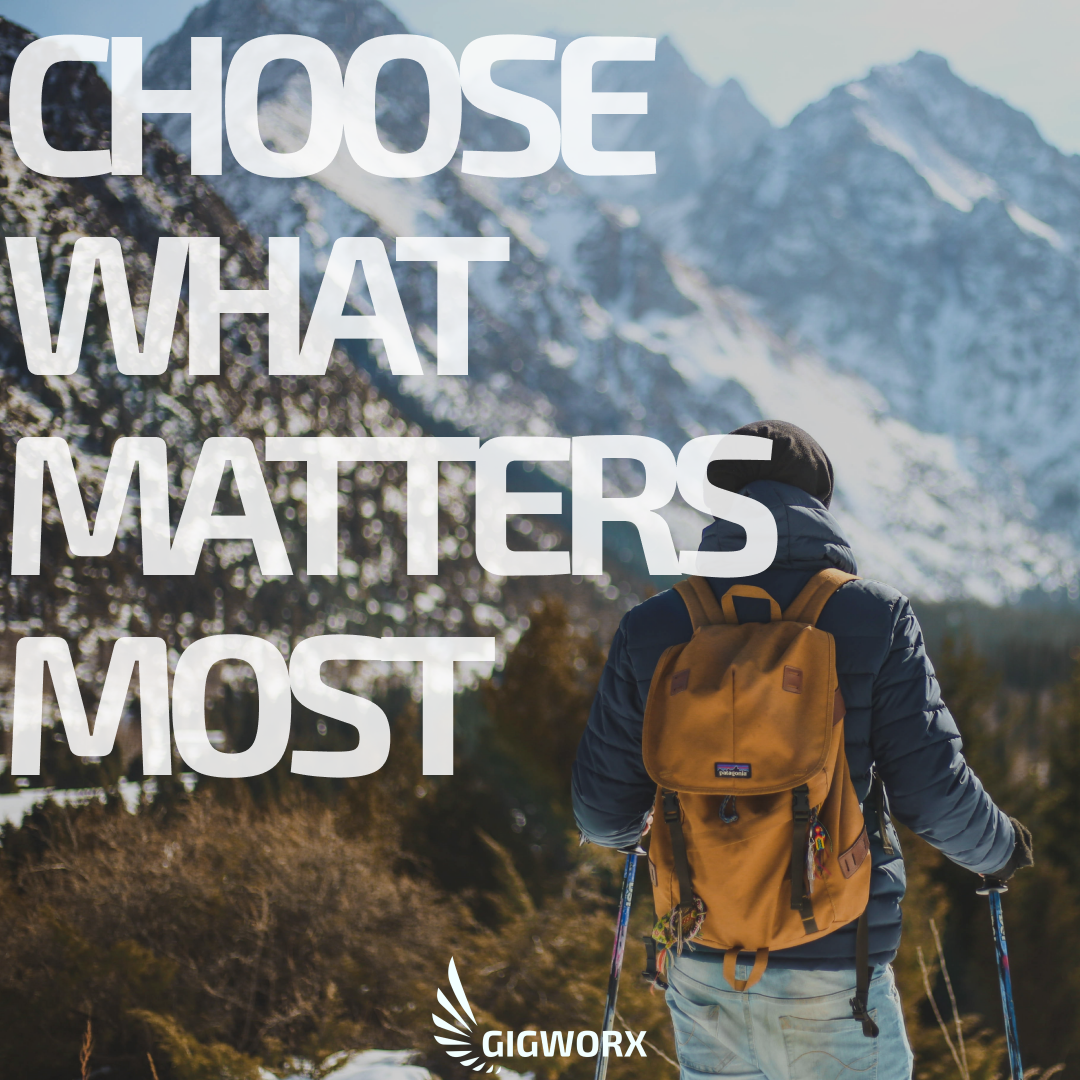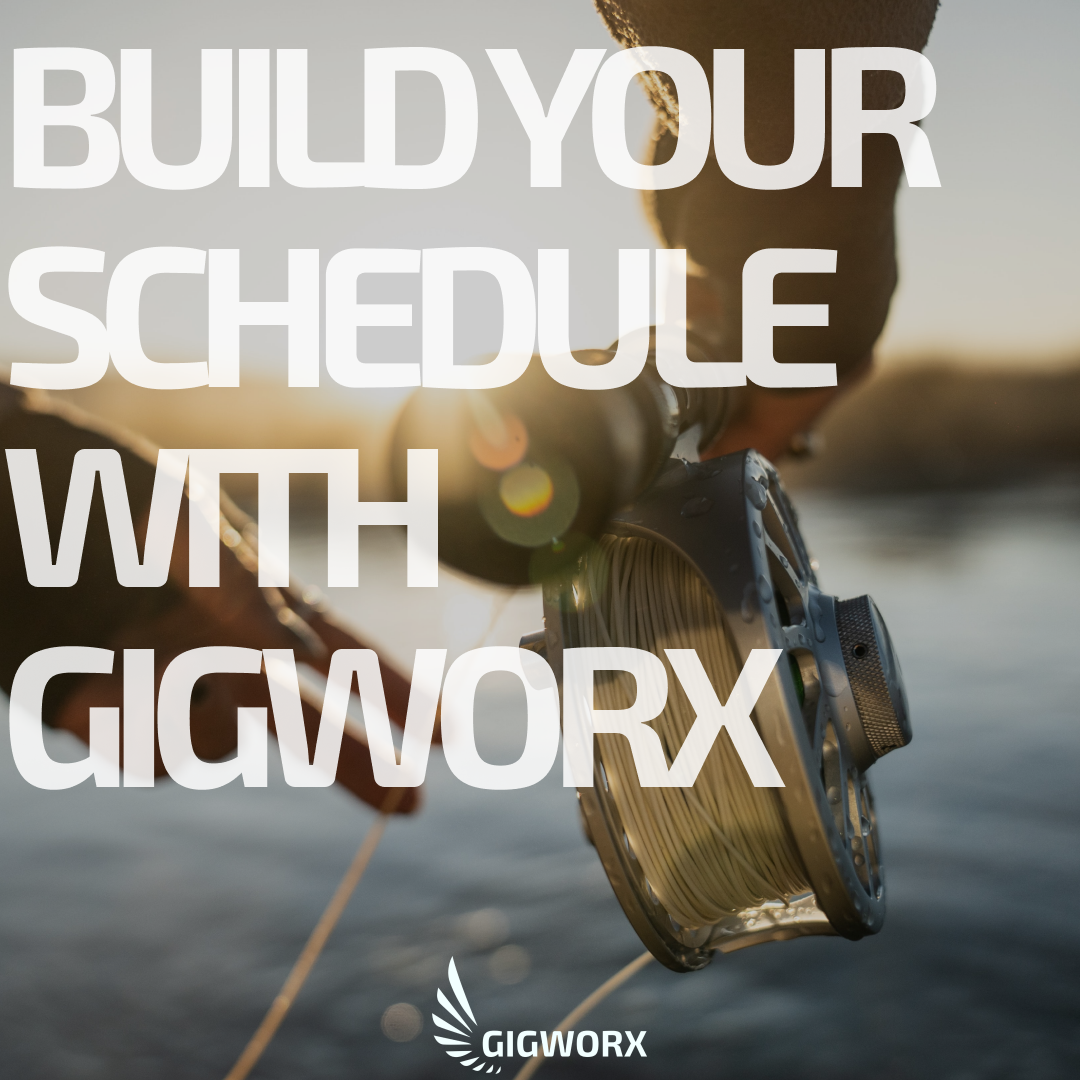 "GigWorx is a phenomenal company and the best staffing agency I have worked with, by far."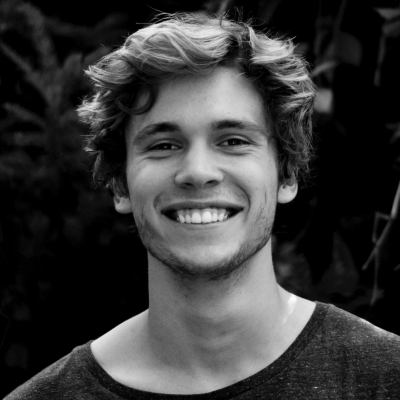 GigWorx Staff | Bozeman, MT
We would love to answer your questions.