Ready to get started?

GigWorx is designed for true "gig-work" opportunities across multiple industries, including administration, construction, hospitality, restaurants, and more.
We currently focus on connecting staff with opportunities in the Gallatin Valley, MT area.

GigWorx Healthcare is committed to supporting post-acute and long-term care communities with PRN healthcare staffing.
We currently operate in Colorado, Utah, and Arizona, and are expanding to Maryland, Pennsylvania, and Ohio this year.



"GigWorx is a phenomenal company and the best staffing agency I have worked with, by far."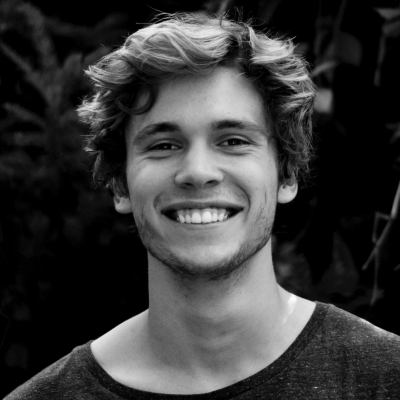 GigWorx Staff | Bozeman, MT
We would love to answer your questions.